If you are serious about improving your guitar playing, there is simply no other program like FRETBOARD BIOLOGY. This is the only program that combines all the benefits of a structured professional guitar program with the low cost and convenience of self-learning. If you are looking for the best online guitar lessons on the internet, enroll today!

Comprehensive Online Guitar Program
This is not just a collection of thousands of random guitar videos. This is a full online guitar program that has been used by thousands of guitar students in the top music programs in the world.
This program goes deep into several important topics, such as theory, technique, fretboard logic, improvisation, rhythm guitar, chart reading and writing, money maker licks, and practice routines.
This unique series of online guitar lessons will take you step by step from simple concepts through advanced skills.
• Eight Levels of Instruction
The lessons Fretboard Biology program is divided into eight levels, and the information in each level is approximately equal to one semester of a college program.
• The Right Stuff in the Right Order
You will start from the beginning and be guided through everything you need to know and in the right order. The fastest way to become a great guitar player is through an organized and methodical program.
• Fill the Gaps in Your Knowledge
Fill the gaps in your knowledge and skills that keep you from progressing. Break through your plateaus and learn what you need to know to take your guitar playing to the next level.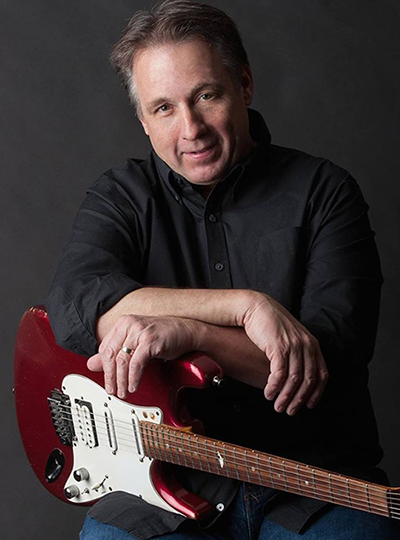 Guitarist / Composer / Educator
Joe Elliott is an American guitarist, author, composer and music educator, and is the creator of the Fretboard Biology program. He was the Director of Education and Vice President at Musicians Institute in Hollywood, headed the Guitar Department at McNally Smith College of Music, is the CEO and Director of Education for Music Biology, Inc., and is the author of several instructional books for guitar.
What Others Are Saying about Fretboard Biology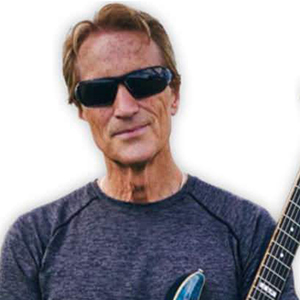 Brett Garsed
Quid Pro Quo, John Farnham, Nelson, Planet X
I can say with absolute confidence that Fretboard Biology is one of the premier music instruction sites in the world. I personally know most of the musicians involved and they are of the highest caliber possible, not only as players but also as teachers. If you're looking for a thorough learning experience that will allow you to reach your highest potential, this is the place for you.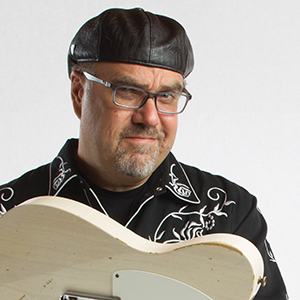 Greg Koch
Koch Marshall Trio
My buddy
Joe Elliott
who ran the guitar department at the McNally Smith College of Music when I was teaching there and who was at GIT many years before that, has busted his tail putting together this unbelievable online guitar course. Basically his college level curriculum available with video lessons that you can work at your own pace in the comfort of your own domicile…perfect timing…says I!!! Dig it!
Alessandro Cortini
Nine Inch Nails
I have no doubt this course will do well for you and for the ones who decide to invest in it. There's so much content online and on YouTube which is just left there with no intention of explaining where it needs to be placed in one's progress of musical growth. Most of that work is left to the viewer who is often inexperienced enough not to be able to digest the content properly and turn it into musical "calories" and use them wisely.
Fretboard Biology is like a nice cooking course, to me: it's not about learning a few or a lot of great recipes, but simply learning how to cook, given the raw ingredients, no matter what they are.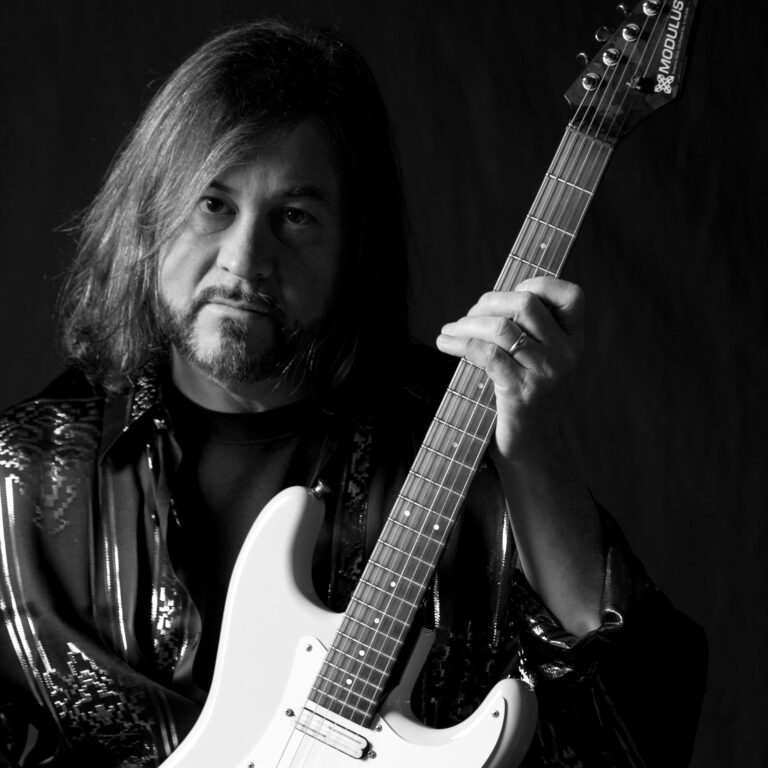 Kenny Lee Lewis
The Steve Miller Band
Joe Elliott and his crew have outdone themselves. Fretboard Biology leaves no rock unturned or untuned. A truly thorough course for anyone on their fretted journey.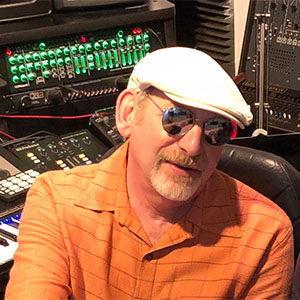 David Mash
Composer, guitarist, and former Senior VP of Strategy, Technology, and Innovation at Berklee College of Music
Fretboard Biology is a very thorough, well-designed approach to learning the guitar.  It is a self-paced, structured learning method designed by a master guitar teacher, Joe Elliott, and its eight levels are designed to lead you to college-level mastery of the instrument. Though not for the complete beginner, I highly recommend this for any serious student of the guitar!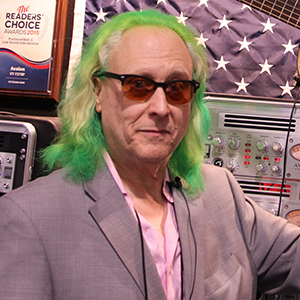 Dann Glenn
Guitarist / Composer
Joe Elliott has been one of the best LA players for years now. His new Guitar Education program will take you to the next level and beyond. If you're serious about your Guitarism…I highly recommend his FRETBOARD BIOLOGY.
Sign Up Today for the Most Comprehensive Online Guitar Lessons on the Web!