Fretboard Biology is a highly organized system of guitar education that will help you master the theoretical and practical aspects of guitar necessary to play at a professional level. It provides a comparable education to some of the world's top music schools. This is not a huge library of random guitar videos. It is a thorough, step-by-step curriculum designed to help you maximize your potential as a guitar player. If you are serious about improving your guitar playing, there is simply no other program like Fretboard Biology. This is the only program that combines all the benefits of a structured professional guitar program with the low cost and convenience of self-learning.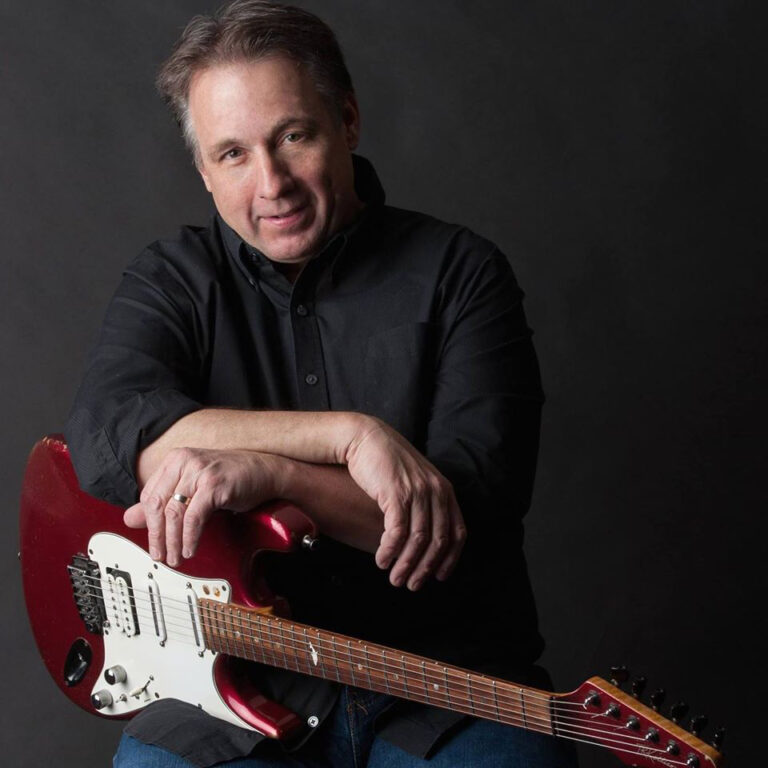 Joe Elliott
CEO, Lead Instructor
Joe Elliott is an American guitarist, author, composer and music educator, and is the creator of the Fretboard Biology program. He was the Director of Education and Vice President at Musicians Institute in Hollywood, CA, headed the Guitar Department at McNally Smith College of Music, is the CEO and Director of Education for Music Biology, Inc., and is the author of several instructional books for guitar.