IAOMEI
IAOMEI is a network of professional music educators, Ph.D.s, professors, educators, and industry professionals who believe in quality, affordability, and rigor in online music education.
Visit iaomei.org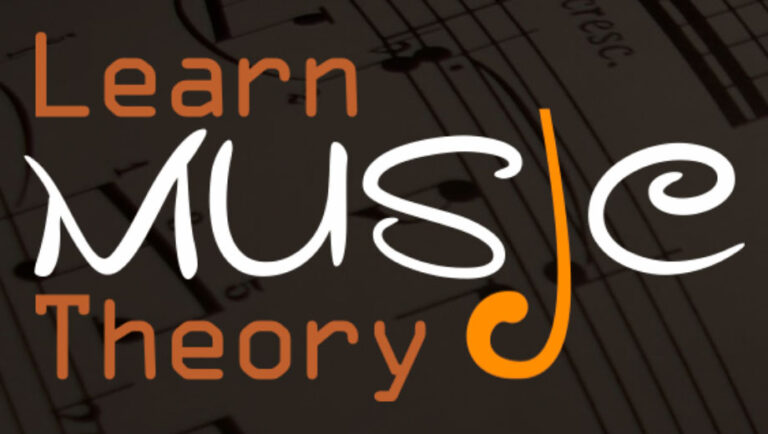 LearnMusicTheory.com
LearnMusicTheory.com is a complete college-level curriculm that is used by universities around the country. It is designed for the complete beginner, and takes you all the way up and through a four-semester college-level program. Now for the first time is available outside of university enrollment for a fraction of the price. Sign up now and get the same great content that universities have come to trust as the gold standard for music theory education.
Visit LearnMusicTheory.com