Listen to the demo and listen for the four quarters, motifs and the elements of contrast. Here is an example of how I employed the elements of contrast and principles of storytelling into a simple solo.
Work on this soloing exercise using the minus-one audio track provided. Use the key center approach, just using notes from the key – and make it even simpler by using only minor pentatonic. Use simple motifs and the elements of contrast to tell a story. It's hard to incorporate all five elements of contrast in a short solo, but use a couple or three. Follow the steps spelled out in the Text tab to get the most from the exercise.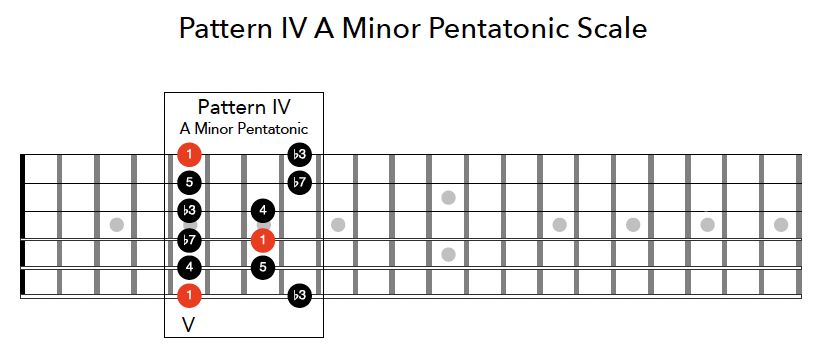 If you are serious about improving your guitar playing, there is simply no other program like FRETBOARD BIOLOGY. This is the only program that combines all the benefits of a structured professional guitar program with the low cost and convenience of self-learning. If you are looking for the best online guitar lessons on the internet, enroll today!